About
Participate in the conference as presenter and submission of publication can be in the abstract or full article. Besides, gain a significant opportunity to join the keynote session and watch the final innovation competition IAM2021 via online.

The IAM2021 Conference aims to bring together leading academic scientists, researchers and research scholars to exchange and share their experiences and research results on all aspects of Educational development worldwide and applications of diverse technological innovations for improving quality of life in various aspects. It also provides an interdisciplinary platform for policy makers, top managers, researchers, practitioners and educators to present and discuss the most recent innovations, trends, and concerns as well as practical challenges encountered and solutions adopted in the fields of educations, innovatives technologies &amp human wellbeing.

Scopes of the conference have revolved around the linkages between diverse aspects in education, innovative technologies, informational technology, communication, urbanism, sovereignty and regional security, smart transportation, socio-economic and socio-cultural sustainability, community education, socio-educational support, positive learning environment, psychological health, rural development, environmental sustainability and societal wellbeing.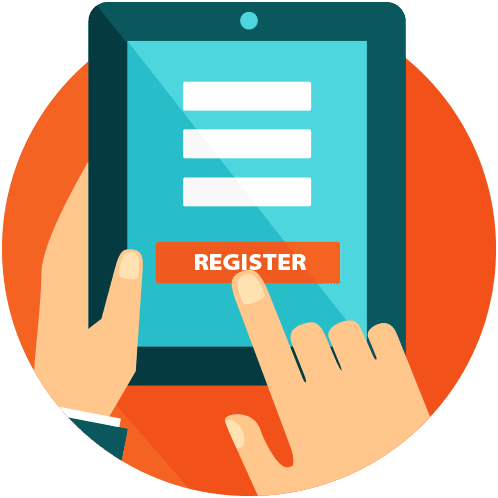 REGISTRATION PERIOD
1 December 2020 -
31 March 2021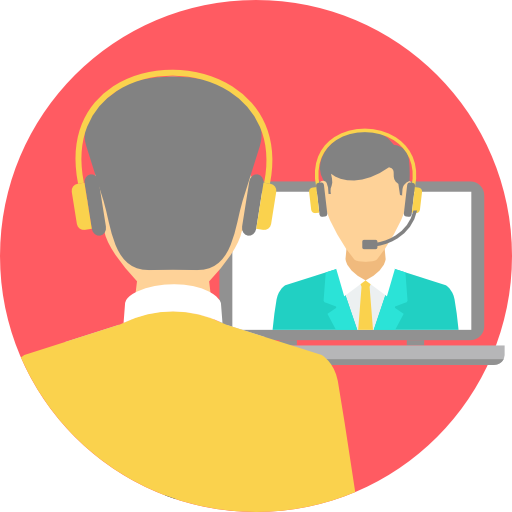 CONFERENCE EVENT
10 April 2021
All conference materials will be delivered digitally to participants via online conference management system, The conference materials are :

e - conference proceedings with ISBN (ISBN 978-967-XXXXX-X-X)
e-receipt
e-certificate
Best papers selected will be published in Journal listed below :

Journal of Vocational Education Studies (JOVES) - (p-ISSN: 2614-7483 | e-ISSN:2614-7475)
Journal of Technology and Humanities (JTH) - (ISSN:2710-6357)
Asian Journal of Assessment in Teaching and Learning (AJATEL)- (p-ISSN 2232-1926 | e-ISSN 2600-807X)
Asian Journal of Vocational Education and Humanities (AJVAH)- (p-ISSN 2735-0215 | e-ISSN 2735-1165)
Jurnal Pendidikan Asian (ASPEN) - (ISSN:2735-2331)
Journal of Technology and Operations Management - (ISSN:2735-2331)
AgroTech Food Science, Technology and Environment - (ISSN: 2773-4870)
ASEANA Science and Education Journal - (ISSN:2735-069X)
ANP Journal of Social Sciences and Humanities (ANP-JSSH)- (ISSN 2773-482X)
IAM 2021 conference templates contain guidance text for composing and formatting conference papers. Please ensure that all template text is removed from your conference paper prior to submission to the conference.